Learn about new developments at Brita PRO®.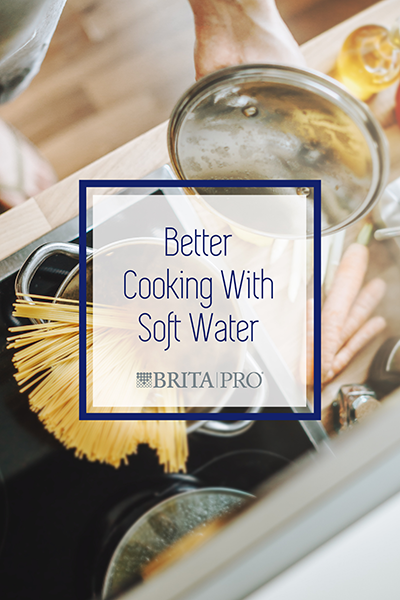 March 28, 2021
Regardless of how carefully you might follow a recipe, it can turn out substantially different depending on the water you use to prepare it. Water…
Learn More
Trust Brita PRO to protect your family's water supply.
Only Brita PRO customizes its whole-home water filter to remove all impurities from your family's water. And only Brita PRO tests your water with an independent, EPA-certified lab before and after installation to deliver the peace of mind you get when you know that your family is safe.